Episode 3
---
What is the Opportunity in the Global Markets?
To be successful in foreign markets, investors must fully understand the environment in which they plan to operate. Politics, cultural differences, and the economic environment can all represent potential opportunities and pitfalls in the global marketplace.
In our third episode of Ask a Portfolio Manager, Jensen Portfolio Managers Allen Bond, Kevin Walkush and Jeff Wilson share lessons learned that the team has incorporated into Jensen's Global Quality Growth Strategy based on the firm's 35-year history of quality investing. They discuss the following topics:
What global macroeconomic or political trends Jensen is watching,
Which international companies, sectors or countries Jensen is avoiding, and
How AI and other innovations are working in Jensen's Global Quality Growth Strategy.
Meet Your Host
---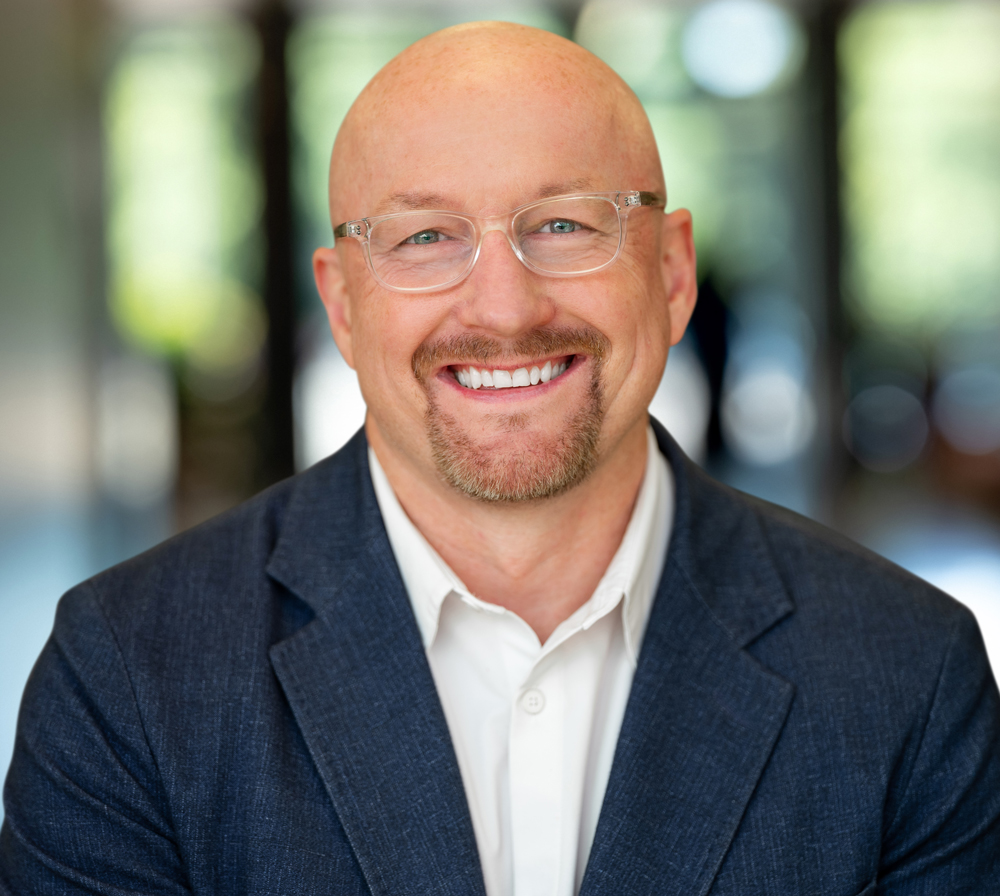 Richard Clark
Richard joined the firm in 2001 and leads Jensen's business development across the advisor and intermediary channels. Richard began his career in the investment industry with Morgan Stanley and also worked with Merrill Lynch, spending three years as a financial adviser. Before entering the investment industry, Richard was a professional counselor. He was awarded the title of Youth Worker of the Year in the state of Texas for his work with at-risk teens. He earned a degree in rehabilitation studies with an emphasis in psychology from the University of North Texas and an MHA from the University of Mary Hardin-Baylor.
Learn more: Richard discusses Jensen's approach to investment management and client service
Meet the Portfolio Managers
---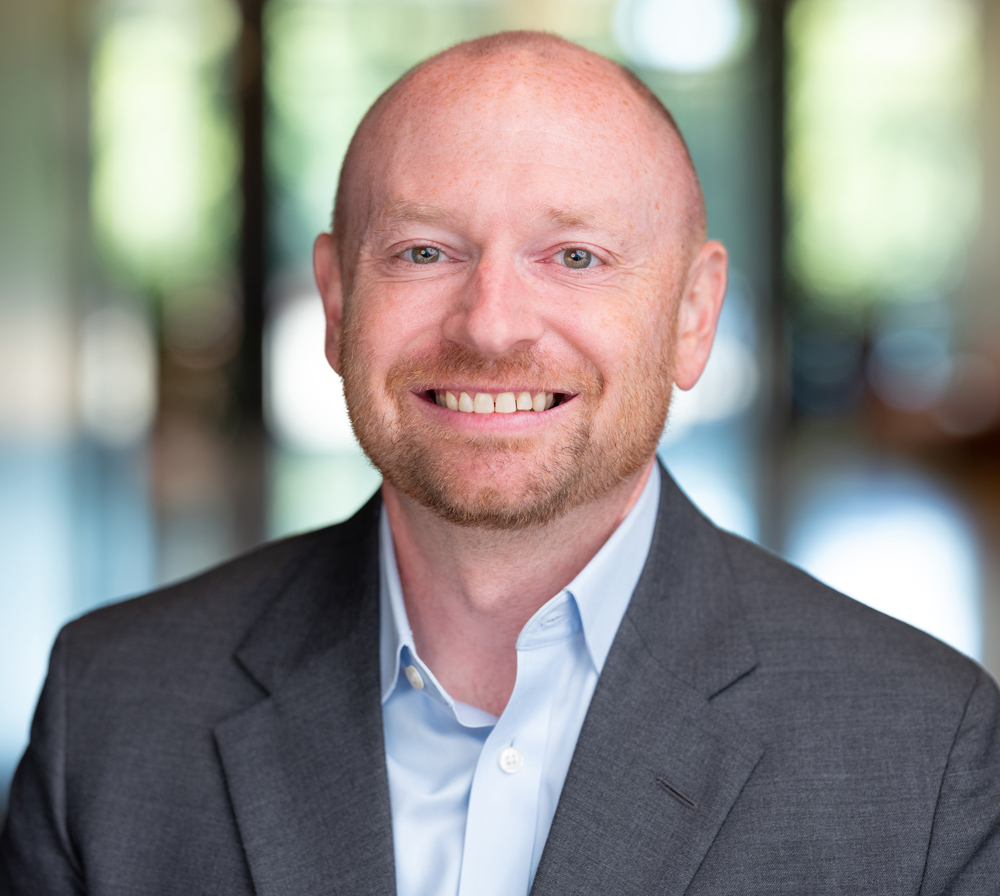 Allen Bond
Allen joined Jensen Investment Management in 2007. Allen is responsible for coordinating fundamental research conducted across the investment teams. Additionally, he maintains his portfolio management and analyst responsibilities. Allen joined Jensen from Washington Mutual, where he held the position of credit analyst. In that role, Allen performed fundamental analysis on investment-grade corporate bond issuers. Prior to Washington Mutual, he was a high-yield credit analyst and trader for Columbia Management Group. Allen began his career as a trader at Ferguson Wellman Capital Management. He earned a BS in business and an MBA from the University of Oregon. He is a CFA charterholder. Allen is a past president of CFA Society Portland.
Learn more: Volatile Markets are an important reminder about three big investment risks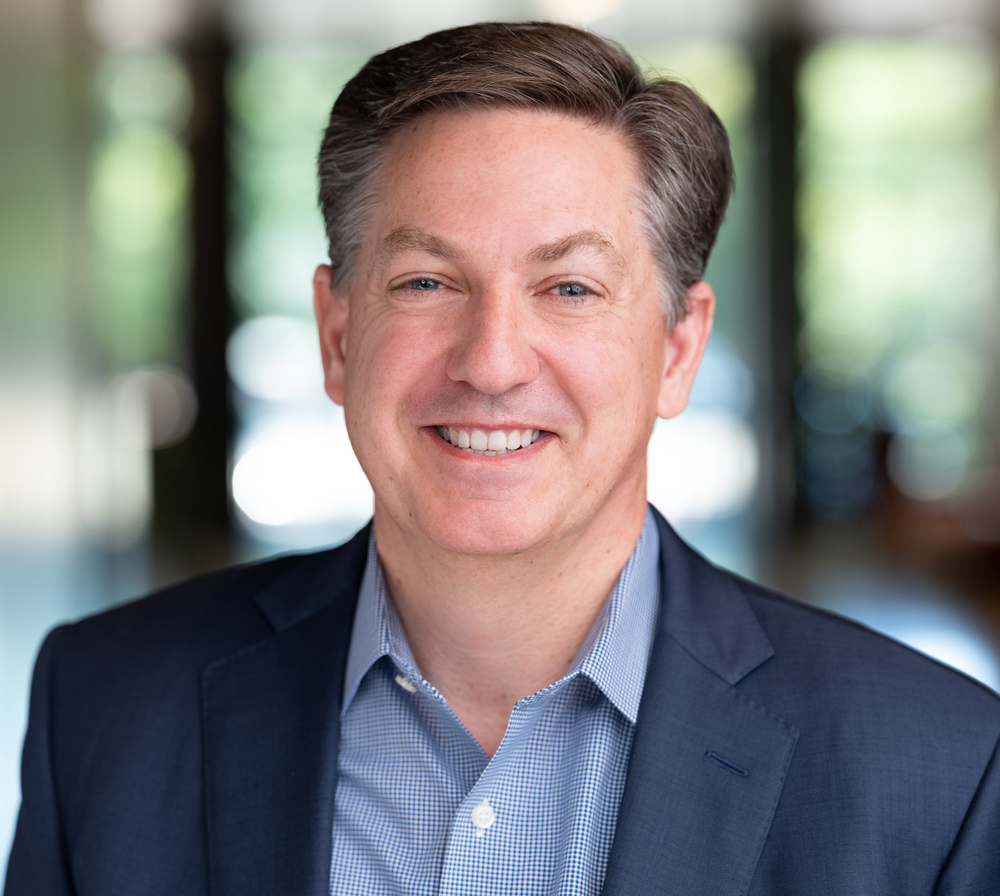 Kevin Walkush
Joined Jensen Investment Management in 2007. Kevin conducts fundamental research on potential companies and is responsible for monitoring portfolio companies. Additionally, Kevin heads the firm's ESG program where he serves as a resource to clients looking to explore ESG through a quality investing lens. Kevin joined Jensen from Morningstar, where he held the position of equity analyst. In that role, Kevin provided equity research coverage of industrial, mining, and alternative energy businesses. Before Morningstar, he consulted for Lux Capital where he performed due diligence on investment candidates as well as prepared university-based technology for commercialization. Kevin has also held various finance and operation roles at Amazon.com and Weyerhaeuser. He earned his BS in chemical engineering and minor in environmental engineering from Washington University in St. Louis and earned his MBA from the University of Michigan.
Learn More: Discover how Kevin finds quality stocks through an ESG lens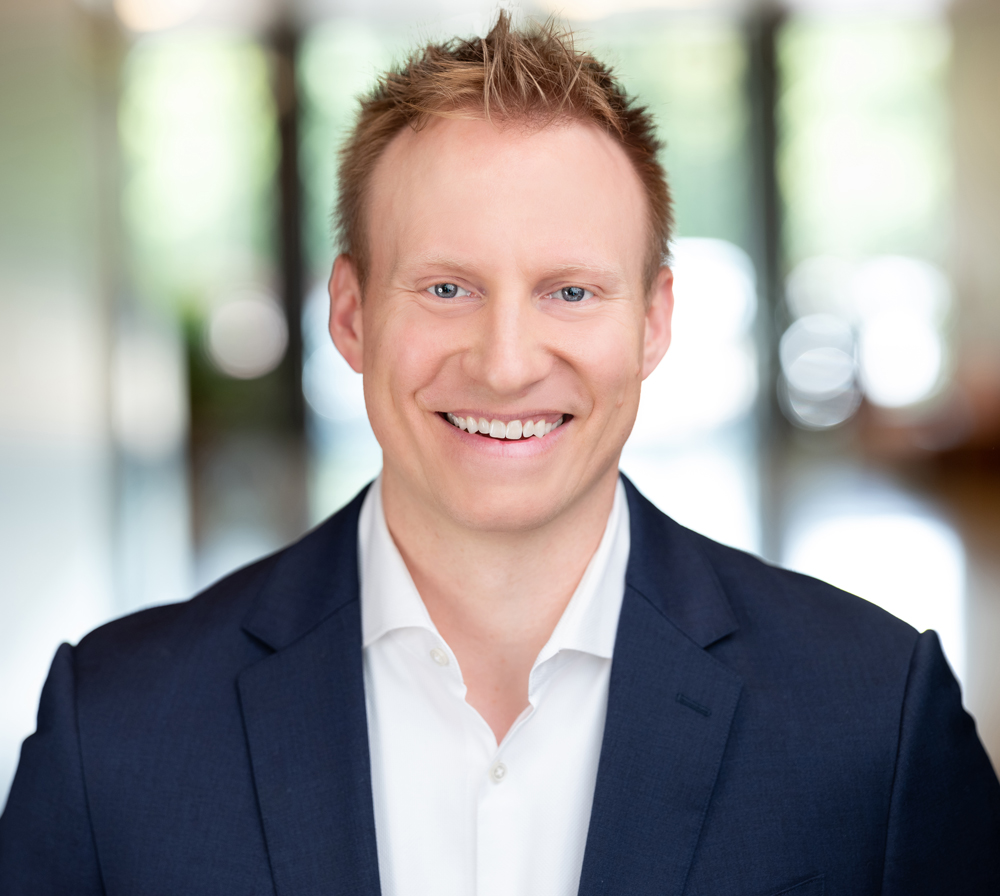 Jeff Wilson, CFA
Joined the firm in 2019. Jeff conducts fundamental research on potential companies, as well as monitoring portfolio companies. Jeff joined Jensen from Scharf Investments, where he held the position of senior analyst. In that role, he provided equity research ideas and coverage as a generalist across both domestic and international markets in support of multiple global equity strategies. Before Scharf, Jeff was a senior analyst and portfolio manager at Freestone Capital Management, supporting their all-cap and small-cap equity strategies. Jeff started his career as an equity analyst at ICM Asset Management. He earned a BA in accounting and business administration with a concentration in finance from Gonzaga University. Jeff is a CFA charterholder and a member of CFA Society Portland.
Learn More: Jeff discusses how Canadian National Railway's fuel-efficient trains are essential for growing global trade
---
Click here to view Jensen Global Quality Growth Strategy's current holdings.
The securities discussed in this presentation are solely intended to illustrate the application of our investment approach. The specific securities identified are taken from a representative account of the Jensen Global Quality Growth Equity Composite and do not represent all of the securities purchased and sold for the Strategy. Our views expressed herein are subject to change and should not be construed as a recommendation or offer to buy or sell any security and are not designed or intended as a basis or determination for making any investment decision for any security. Our discussions should not be construed as an indication that an investment in a security has been or will be profitable, or that the investment recommendations or decisions we make in the future will be profitable or will equal the investment performance of any security discussed herein.
Past performance is no guarantee of future results. The information contained herein represents management's current expectation of how the Jensen Global Quality Growth Strategy will continue to be operated in the near term; however, management's plans and policies in this respect may change in the future. In particular, (i) policies and approaches to portfolio monitoring, risk management, and asset allocation may change in the future without notice, and (ii) economic, market and other conditions could cause the Strategy and accounts invested in the Strategy to deviate from stated investment objectives, guidelines, and conclusions stated herein.
Certain information contained in this material represents or is based upon forward-looking statements, which can be identified by the use of terminology such as "may", "will", "should", "expect", "anticipate", "target", "project", "estimate", "intend", "continue", or "believe" or the negatives thereof or other variations thereon or comparable terminology. Due to various risks and uncertainties, actual events or results or the actual performance of a client account may differ materially from those reflected or contemplated in such forward-looking statements.
This information is current as of September 25, 2023 and is subject to change at any time, based on market and other conditions. Jensen Investment Management, Inc. is an investment adviser registered under the Investment Advisers Act of 1940. Registration with the SEC does not imply any level of skill or training. Although taken from reliable sources, Jensen cannot guarantee the accuracy of the information received from third parties.
Interested in Learning More?
Related Insights
Jensen News & Insights