Episode 2
---
How Can Competitive Advantages Help Companies Manage Through Times of Uncertainty?
In this session, Richard puts FAs' questions to Jensen Investment Portfolio Managers Eric Schoenstein and Allen Bond. Topics covered include:
Which industries and companies are well-positioned in the current environment
Consumer behavior changes in 2023 and what impact they might that have on the companies in the Growth Portfolio
What trends may be the most potentially impactful in healthcare right now.
Meet the Portfolio Managers
---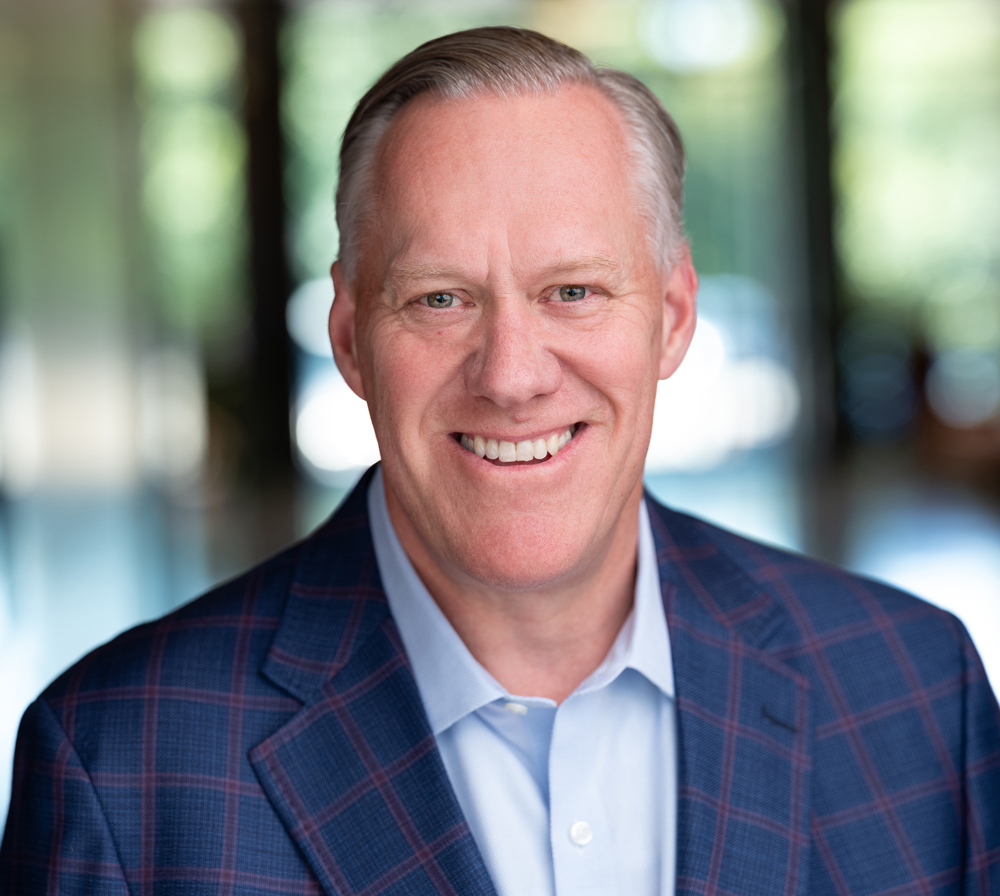 Eric Schoenstein
Eric joined Jensen Investment Management in 2002 and currently serves as the chief investment officer, with primary responsibility for portfolio management and strategy across all of Jensen's products. Eric spent nearly fourteen years with Arthur Andersen LLP as a senior audit manager, providing a wide variety of services to clients of all sizes in both the public and private sectors. He earned a BS in business administration with a focus in accounting from Oregon State University. Eric serves as a trustee for the Oregon State University Foundation Board of Trustees and is currently the board chair. He is also a past president of the Oregon State University Alumni Association. He serves as a director for the Western Golf Association, which administers and oversees the Evans Scholars Foundation. He currently serves as treasurer on the Executive Committee for the Oregon Golf Association, which he previously served as president.
Learn more: A history of quality investing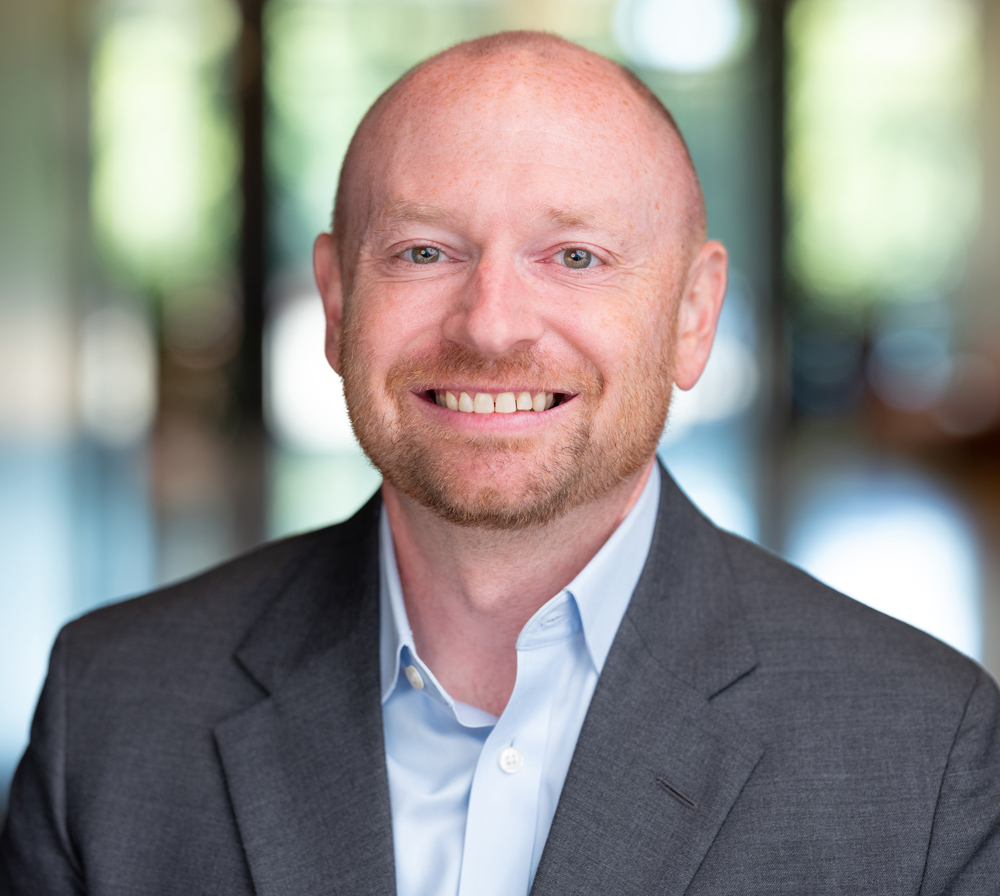 Allen Bond
Allen joined Jensen Investment Management in 2007. Allen is responsible for coordinating fundamental research conducted across the investment teams. Additionally, he maintains his portfolio management and analyst responsibilities. Allen joined Jensen from Washington Mutual, where he held the position of credit analyst. In that role, Allen performed fundamental analysis on investment-grade corporate bond issuers. Prior to Washington Mutual, he was a high-yield credit analyst and trader for Columbia Management Group. Allen began his career as a trader at Ferguson Wellman Capital Management. He earned a BS in business and an MBA from the University of Oregon. He is a CFA charterholder. Allen is a past president of CFA Society Portland.
Learn more: Volatile Markets are an important reminder about three big investment risks
---
Click here to view Jensen Quality Growth Strategy's current holdings.
The company discussion in this presentation is solely intended to illustrate the application of our investment approach. The specific security identified is taken from a representative account of the Jensen Quality Growth Equity Composite and does not represent all of the securities purchased and sold for the Strategy. Our views expressed herein are subject to change and should not be construed as a recommendation or offer to buy or sell any security and are not designed or intended as a basis or determination for making any investment decision for any security. Our discussions should not be construed as an indication that an investment in a security has been or will be profitable, or that the investment recommendations or decisions we make in the future will be profitable or will equal the investment performance of any security discussed herein.
Past performance is no guarantee of future results. The information contained herein represents management's current expectation of how the Jensen Quality Growth Strategy will continue to be operated in the near term; however, management's plans and policies in this respect may change in the future. In particular, (i) policies and approaches to portfolio monitoring, risk management, and asset allocation may change in the future without notice, and (ii) economic, market and other conditions could cause the Strategy and accounts invested in the Strategy to deviate from stated investment objectives, guidelines, and conclusions stated herein.
Certain information contained in this material represents or is based upon forward-looking statements, which can be identified by the use of terminology such as "may", "will", "should", "expect", "anticipate", "target", "project", "estimate", "intend", "continue", or "believe" or the negatives thereof or other variations thereon or comparable terminology. Due to various risks and uncertainties, actual events or results or the actual performance of a client account may differ materially from those reflected or contemplated in such forward-looking statements.
This information is current as of January 26, 2023 and is subject to change at any time, based on market and other conditions. Jensen Investment Management, Inc. is an investment adviser registered under the Investment Advisers Act of 1940. Registration with the SEC does not imply any level of skill or training. Although taken from reliable sources, Jensen cannot guarantee the accuracy of the information received from third parties.
Interested in Learning More?
Related Insights
Jensen News & Insights