June 27, 2023
With Intelligence Names Jensen's Tyra Pratt a 2023 "Rising Star"
LAKE OSWEGO, Ore. — Jensen Investment Management ("Jensen"), a 100% employee-owned active equity investment management firm, is pleased to announce that Portfolio Manager Tyra Pratt, CFA, was named a "Rising Star" at the Fund Intelligence Mutual Fund Industry and ETF Awards 2023. The awards, now in their 30th year, spotlight fund management and firms for their leadership, governance and contributions to the industry. The winners were announced at a ceremony in New York City on June 15.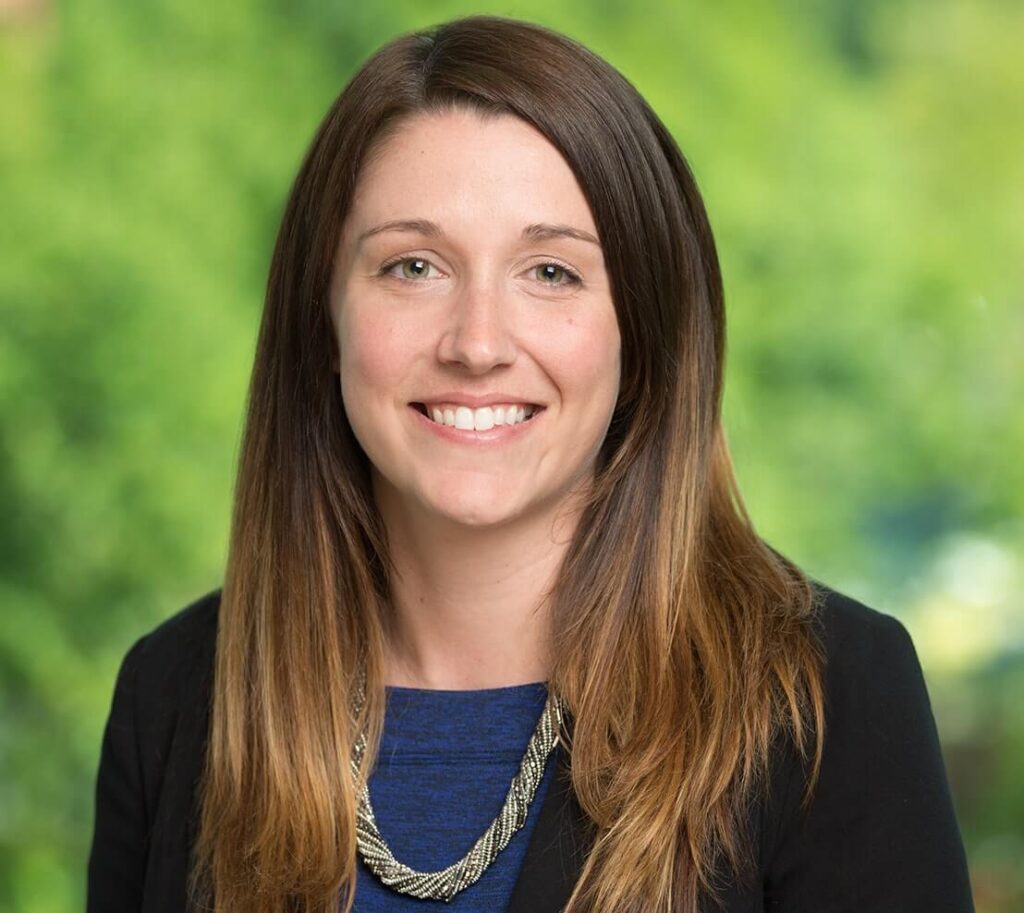 Tyra Pratt, CFA
"We are incredibly proud of Tyra," said Eric H. Schoenstein, managing director, chief investment officer and portfolio manager at Jensen Investment Management. "It is an honor to have one of our own recognized; she embodies all the values of Jensen. The With Intelligence 'Rising Star' award is a true testament to her hard work and dedication, and her commitment to our clients and colleagues. Congratulations, Tyra!"
The "Rising Star" award highlights up-and-comers who have made significant strides early in their careers and whose excellence, achievements and dedication to the broader community have stood out. Pratt joined Jensen as an analyst in 2017 and now serves as a portfolio manager with the Jensen Quality Value team. Outside of Jensen, Pratt has made significant contributions as a board member of CFA Society Portland since 2019. Currently serving as vice president and treasurer, she has been a driving force behind many of the Society's initiatives, including DE&I. Her tireless efforts have built relationships with other industry professionals, creating partnerships that have expanded the CFA Society's reach and impact. As such, she has participated as a judge for the CFA Institute Research Challenge (annual global competition) for college students as well as volunteered to facilitate the Stock Market Game for local middle school students. In addition, Pratt has supported programs and initiatives that aim to create more opportunities in the field for women and people from minority groups, helping to build a more diverse and inclusive financial community.
Related Insights
Jensen News & Insights