Jensen Promotes Adam Dunn and Jeff Wilson
LAKE OSWEGO, Ore. — Jensen Investment Management ("Jensen"), a 100% employee-owned active equity investment management firm, today announced the promotion of Adam Dunn to Director of Trading and Jeff Wilson to Portfolio Manager, respectively.
"We congratulate Adam and Jeff on their well-deserved promotions," said Managing Director Eric H. Schoenstein. "Over the years they have added significant value to Jensen, each bringing strong investment instincts and ultimately contributing to the firm's mission toward quality investing. As instrumental participants in our culture and growth, we are delighted to recognize their hard work and commitment, and look forward to their future contributions towards Jensen's continued success."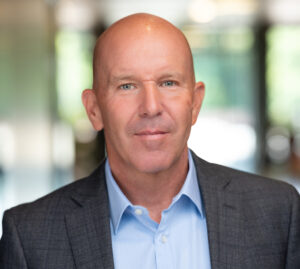 Adam Dunn
Adam joined the firm in 2015. With over 20 years of industry experience, he has both worked as an institutional equities trader and supported individual clients. Previously, he spent five plus years as a trader at StanCorp Investment Advisers and eight years as a trader with Banc of America Securities. Adam is a graduate from the University of California at Santa Cruz and holds a BA in Economics.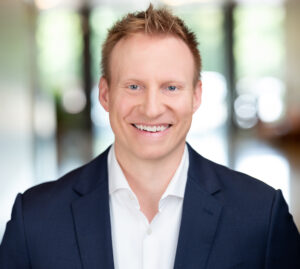 Jeff Wilson, CFA
Jeff joined Jensen in 2019 and has been an integral part of the Jensen Global Quality Growth Strategy, with added responsibilities for contributing to the Jensen Quality Growth Strategy. In both cases he has helped expand the investment team's expertise to new industries and geographies. He joined Jensen from Scharf Investments. In that role, he provided equity research ideas and coverage as a generalist across both domestic and international markets in support of multiple global equity strategies. Prior to that he was a Senior Analyst and Portfolio Manager at Freestone Capital Management supporting all-cap and small-cap equity strategies. Jeff commenced his career as an equity analyst at ICM Asset Management. He earned a BA in Accounting and Business Administration with a concentration in Finance from Gonzaga University. Jeff is a CFA charterholder and a member of the CFA Society of Portland.
Related Insights
Jensen News & Insights